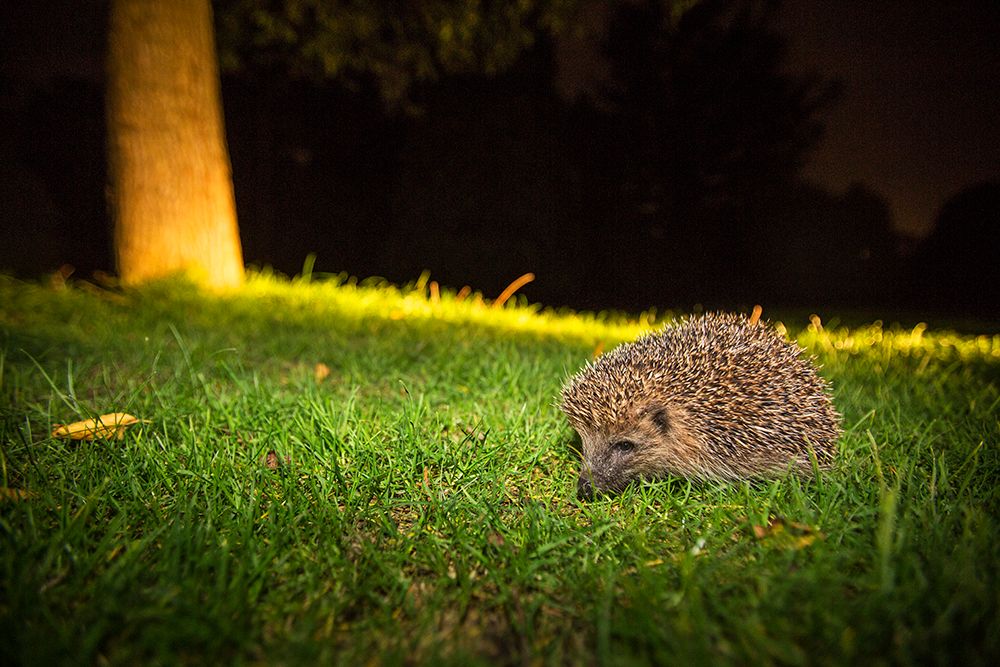 hedgehog
Professor Jeff Waage, a member of the Heath Subcommittee of the Heath & Hampstead Society, invites your help with a project to map hedgehogs and other mammals in the Hampstead area.
With support from the Mayor of London's Rewild London campaign, the Heath & Hampstead Society, Zoological Society of London and other partners are trying to improve the numbers of this threatened species in our area.
This includes making it easier for our important hedgehog population on the Heath to find food and shelter in surrounding neighbourhoods.
The first step is to map where people have seen hedgehogs and other wild mammals. Could you complete this very simple online questionnaire?
Once we have a final map, the Society will share the results with all contributors. Then the map will be used to design actions to improve hedgehog survival in and around the Heath.
Also, here are some ideas for helping hedgehogs in your own gardens.