The Hampstead Neighbourhood Forum has strongly criticised government proposals to expand permitted development rights.
As the Ham & High reported, the Forum said the government's proposals were disastrous. Local businesses in NW3 would be lost and a "bedroom community" created under plans to make it easier for commercial properties to be turned into homes.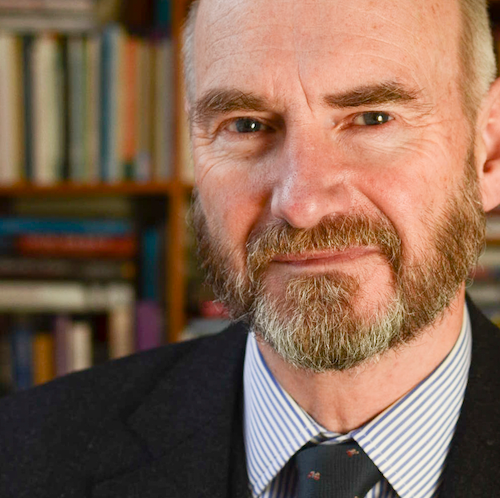 Stephen Taylor
Stephen Taylor, Forum chair, said:
The proposed changes could hollow out historic village centres such as Hampstead, further depressing our beleaguered high streets, increasing the loss of office space to residential and creating a bedroom community where everyone becomes more car reliant… It could result in permanent damage to our high streets, local employment, our conservation areas and in the quality of our housing stock.
The extension of permitted development would stifle local participation and weaken protection for Hampstead's conservation area.